PRESS RELEASE:
March 27, 2016
APMG ANNOUNCES CARIBBEAN TOUR OF FIRST SIGNED ARTIST SARIFA
Afro Punk acoustic artist Sarifa takes to the stage with her first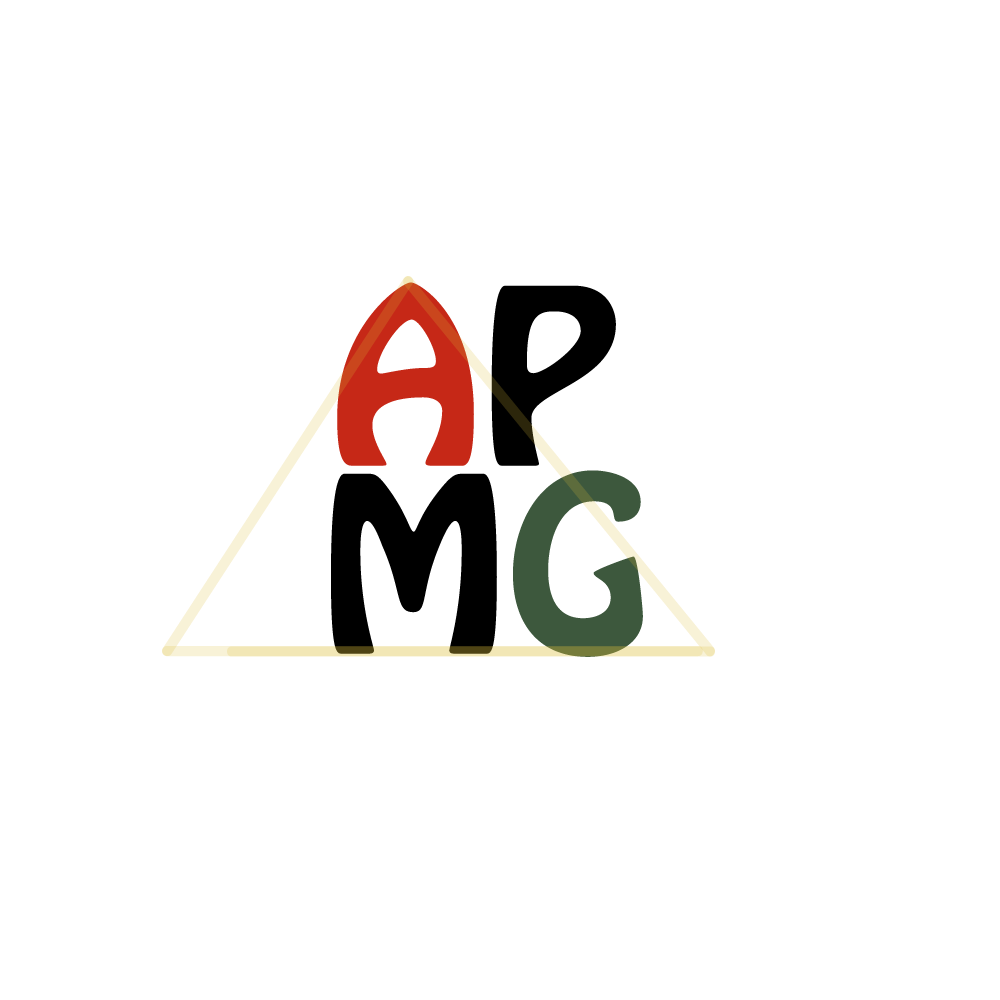 Caribbean tour. She'll kickoff in Haiti alongside Haitian artist
Belò and Haitian EDM DJ Michael Brun. They'll be promoting their
collaborative single "Changé".The single is described as:
Earthy...
Soulful...
Acoustic...
Electric!!!
Tis da season to be rowdy!Peace love and African queens.
To be misunderstood is understated
in all complexity that may be the sum of us all…
Accent-uated in da hypeof da hyperlink
SARIFA TOUR START DATE: 6/29 – JACMEL, HAITI @ STADIUM

xxxxxx
Sarifa is an Afro Punk acoustic artist that's been performing
since the age of 16 with her guitar. After performing in churches
for 3 years, she "got tired of entertaining the saints and started
hanging with the sinners" in small clubs around South Florida.
Please contact Hilaire at theklergy@gmail.com for
guest list, interviews, or promo copies of Changé.
APMG Website
APMG Soundcloud